AMC's new series NOS4A2 on Sundays
AMC has ordered a new supernatural horror drama series called NOS4A2, based on Joe Hill's novel of the same name.
Zachary Quinto as Charlie Max and Ashleigh Cummings as Vic McQueen!
Morgan plays a recurring guest star across from Zachary Quinto.
Filming… My True Fairytale and Indp. Feature
An art house film inspired by the movies Crash and Amelie.
Starring Bruce Davidson, Corin Nemec, Joanna Cassidy, Alshyia Ochse to name a few.
Morgan plays a large supporting role from beginning to end.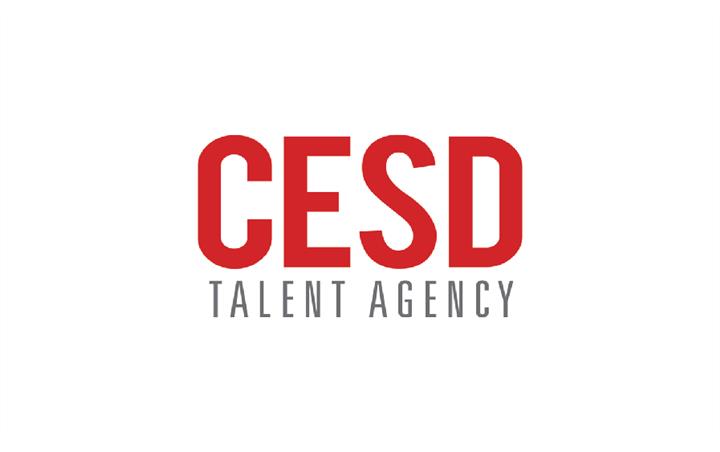 Morgan plays the recurring role of Jayden; a flirty, free-spirited love interest of Jesus Foster, played by Noah centineo, in the scripted cabled show 'The Fosters' on FREEFORM.
The Foster head to Turks and Caicos for Brandon's destination wedding. Where Jayden, the bridesmaid of Eliza, first meets Jesus and a wild connection is made…
The Fosters: Teenager Callie Jacob is placed in a foster home with a lesbian couple and their blend of biological, adoptive, and foster children. They grow together at a famliy. Home is where the heart is.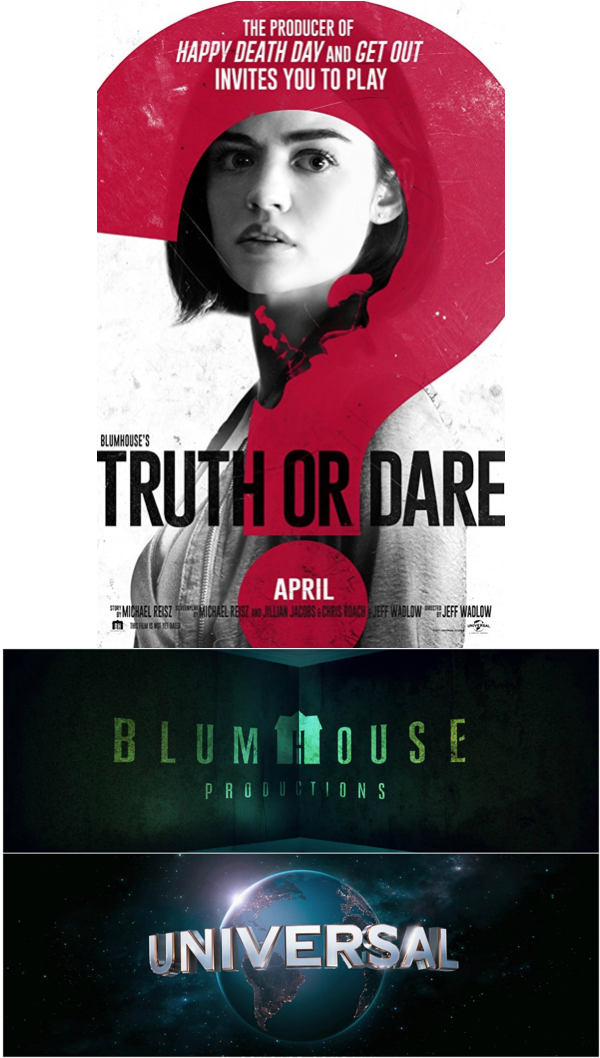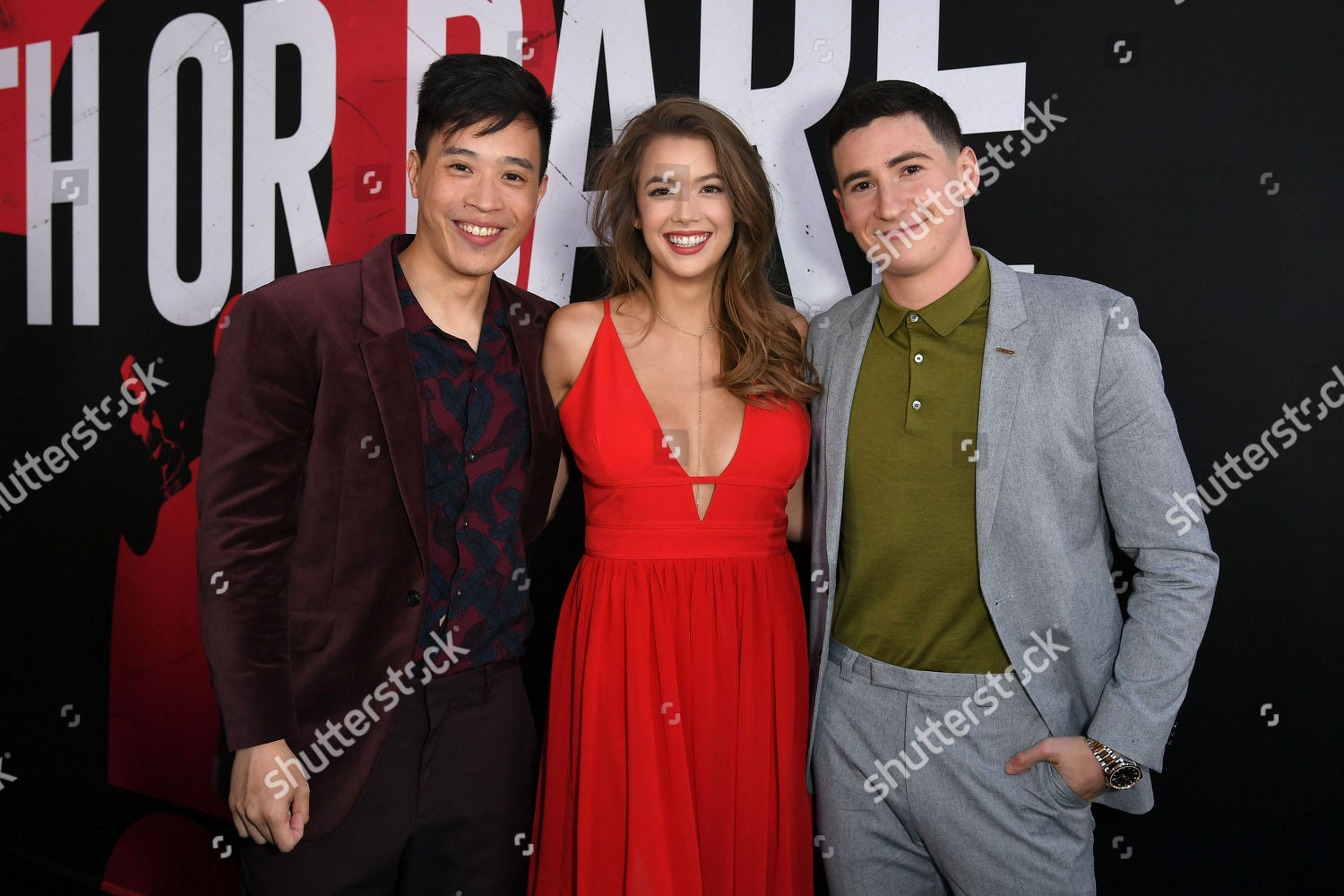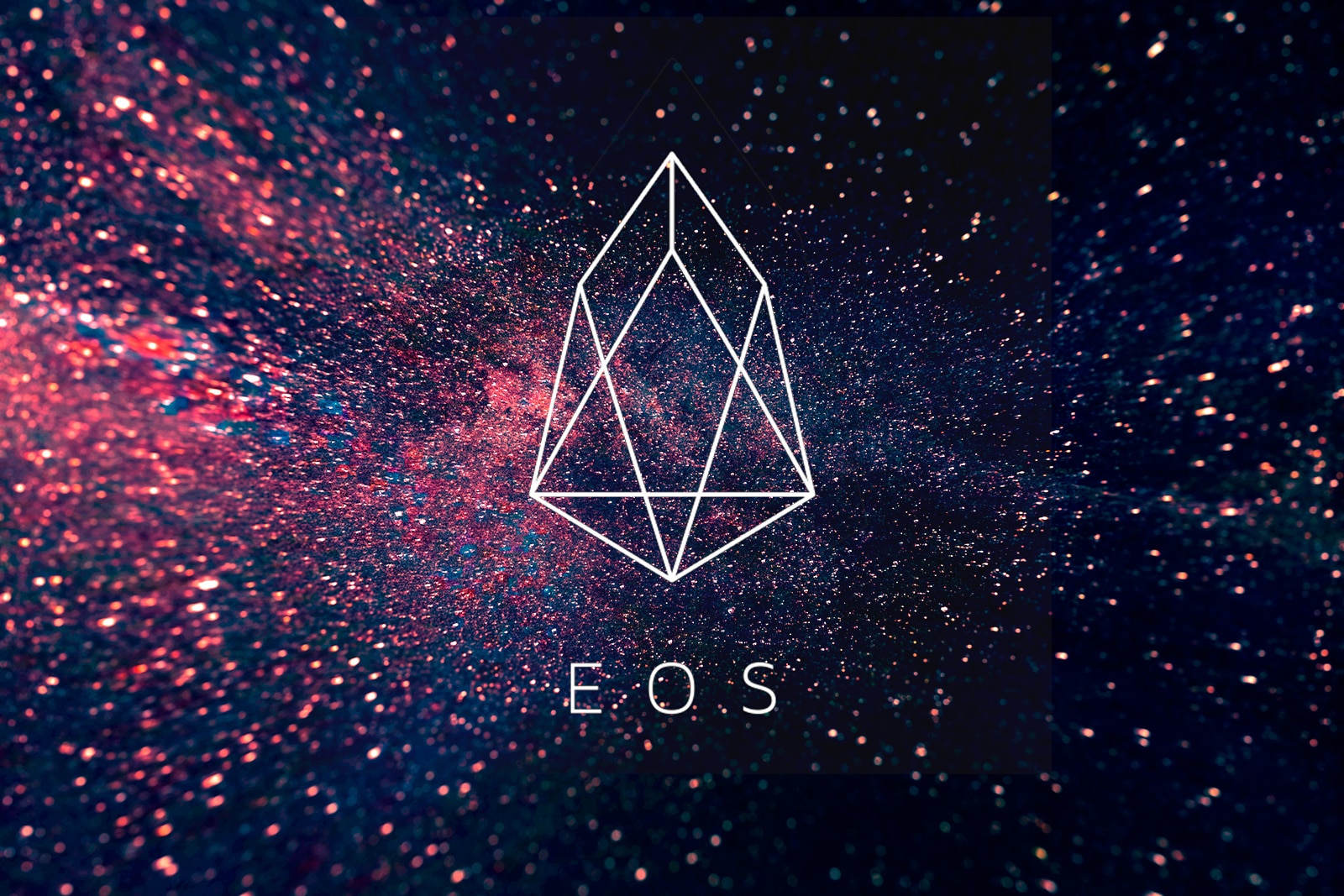 Morgan plays a principle in EOS new commercial.
Filmed in Chicago. Currently in post Production.
Morgan plays a supporting role in the Independent Feature Film, The Book of Leah. Directed by Charles Matthau.
The Book of Leah is a coming of age story. A drama about love, culture, and above all a witness to history. A girl learns to protect herself.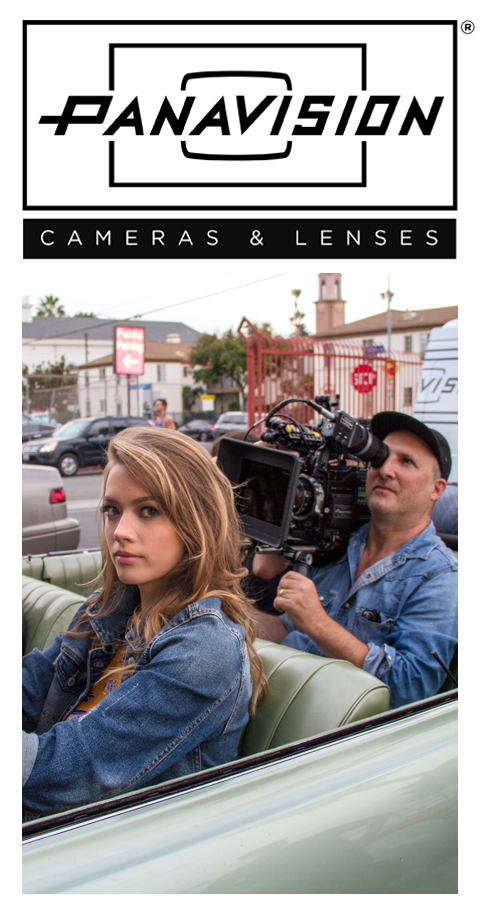 Morgan Lindholm is the 'face' of Panavision's New Large-Format Digital Camera, 'MILLENNIUM DXL'.
Panavision, the motion picture industry's most respected designer, manufacturer and provider of state-of-the-art cinema lenses and high-precision camera systems. The Millennium DXL exemplifies Panavision's 60 years commitment to cameras, optics, innovation and customer service world wide.
Click here for testimonial by, Kramer Morgenthau, the Cinematographer of Thor: The Dark World, Chef, and Fahrenheit 451 Testimonial

Morgan walks the red carpet for the Premier of Marvista's 'Shockwave'. She plays the Lead along side Stacey Oristano and Rib Hillis in the Action/ Disaster Film. Directed by Nick Lyon.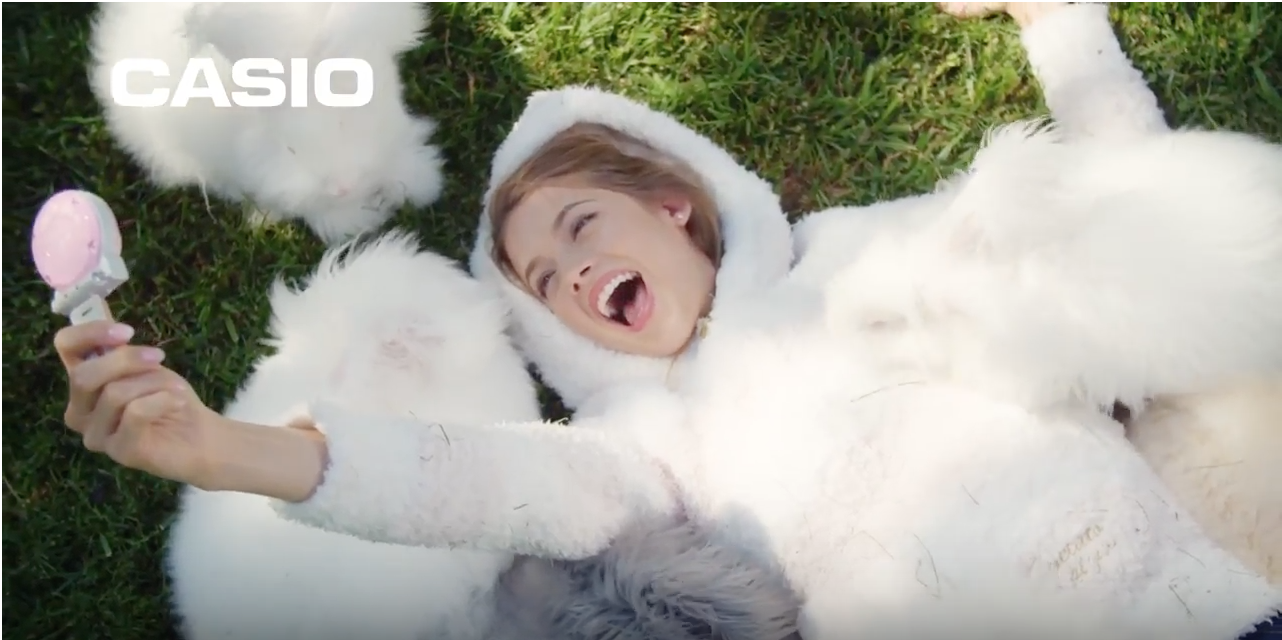 Morgan is principle in Casio's new commercial for their Exilim 'Selfie' camera. Showing all over Japan. Product is available at Amazon.com.
Catch Morgan being hysterical in the final season of 'BONES' as Carly Catalano!
BONES, the long-running comedic procedural beloved by millions of fans around the world, will return for a final farewell 12th season on FOX. When BONES ends its run, the series will have completed 246 original episodes, making it one of the longest running FOX series ever.
Click for IMDb Link
INSTAX FUJIFILM Commerical
Morgan plays Principle role of Riley in their new commercial for their new insta printer.
CBS Digital S.T.: VR Experience
Morgan Lindholm is featured in CBSDigital promotions of the well-received Netflix 'Stranger Things' VR Experience.
Netflix kicked off their "See What's Next" press event in Berlin with The CBSDigital "Stranger Things" VR experience. Enabling users to freely walk the entire "Stranger Things" house while using their hands to hold a flashlight and answer the phone, putting each person who enters our virtual set into a suspenseful, real-time interaction on the show's set.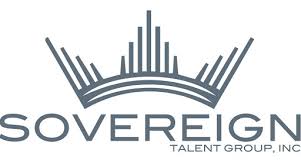 Theatrical Representation